Projects
"If your vision is anything less than changing the world for Christ, then your vision is too small."
- Rev. Dr. Paul Michael Raymond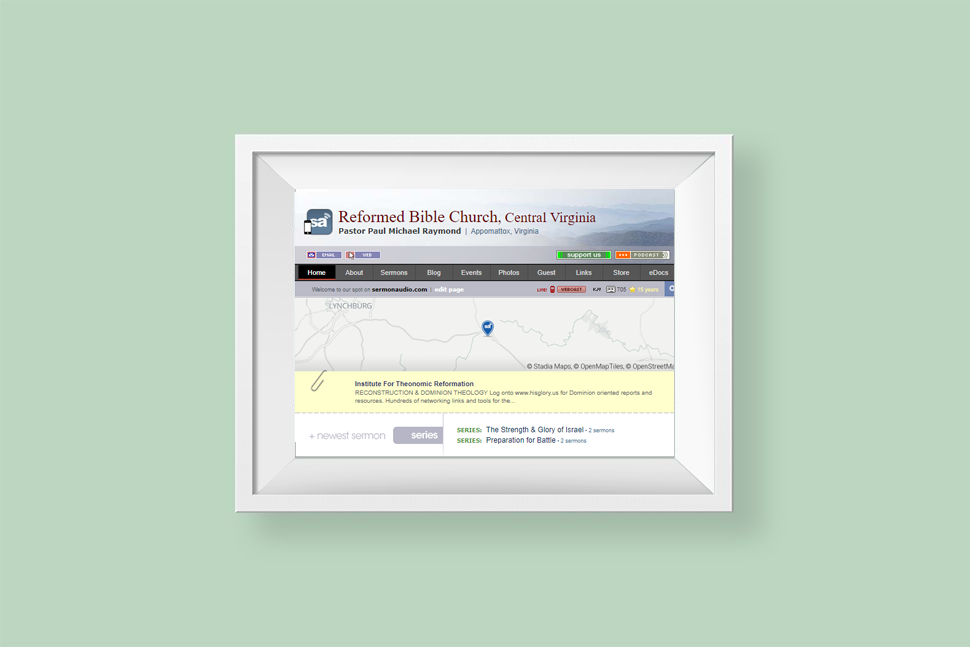 The New Geneva Christian Leadership Academy
Through scholarship, discipleship, and the application of God's Law to every area and institution of human existence, New Geneva's students are positioned to become the cultural leaders God has called them to be for the establishment of the kingdom of God.
www.newgeneva.us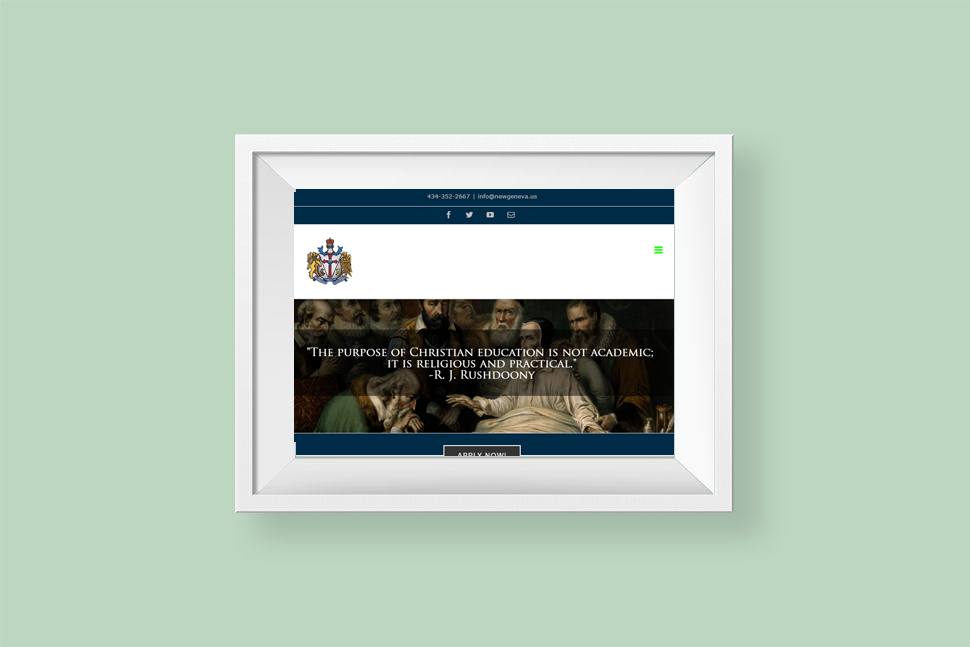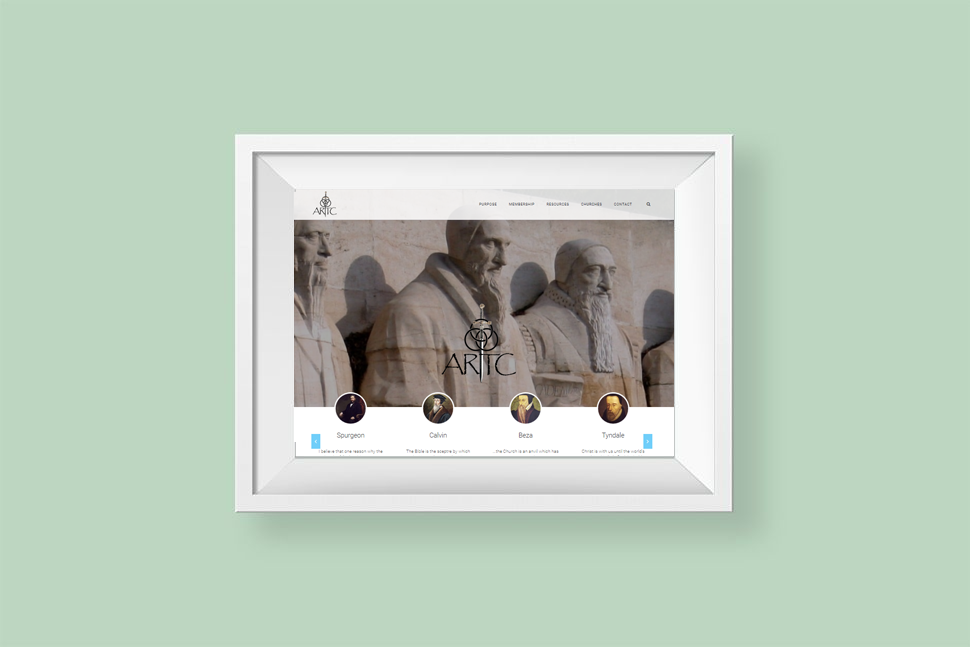 Alliance of Reformed and Theonomic Churches
The ARTC's purpose is to promote Christendom by advancing the Crown Rights of King Jesus through the networking of like minded congregations. Only those Churches who hold to the doctrines of the Reformation 5 Solas, Theonomy, Postmillennialism, and the Dominion Mandate of Genesis 1:28-29 comprise this alliance. For more information about the ARTC and how to get involved, please visit www.thereformationalliance.org.

.
The Reforming Arts Conference
This conference is not only a gathering, but also an exchange of ideas that pertain to Christendom and the arts. Our hope is to equip and inspire attendees to go out and actively engage their communities and spheres of influence. God speaks to all areas of life, even the art world. Lectures from the 1st Reforming Arts Conference are available on YouTube.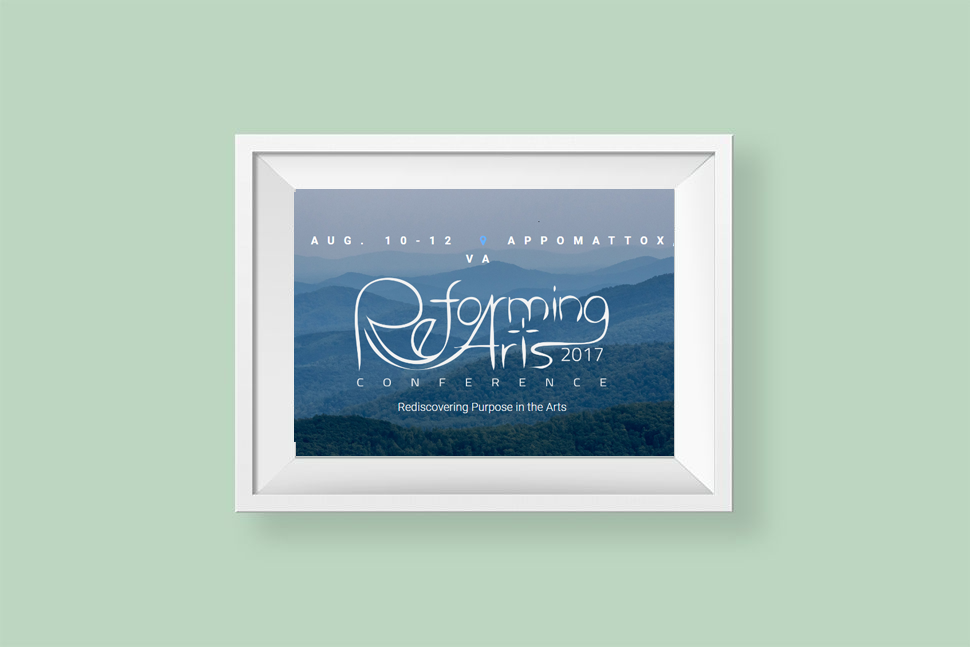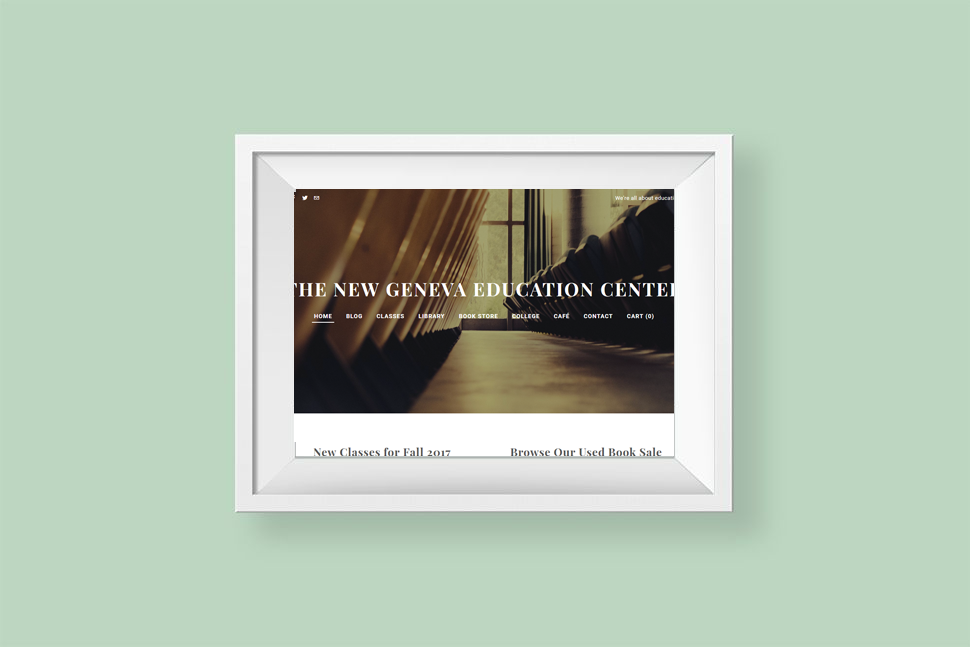 New Geneva Education Center
Mailing Address:
P.O. Box 778 Appomattox, VA 24522
Physical Address:
222 Harrell St. Appomattox, VA 24522
434.352.2667
www.newgenevaedu.com